We are a team of the highest profesional and personal level, that care about your dental health from childhood, in a pleasant atmosphere and with a personalized treatment.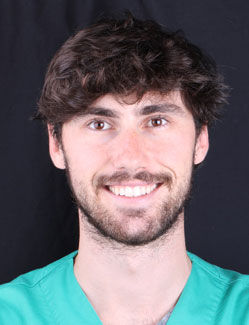 Dr. Joan Ciurana
Odontologist. Master in Integrated adult dentistry, specialist in dental aesthetics, periodontics and implants.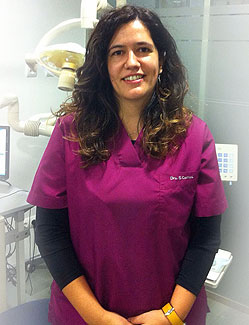 Dr. Susana Correa
(COEC 3804)
Master in Orthodontic and Dentofacial Orthopedics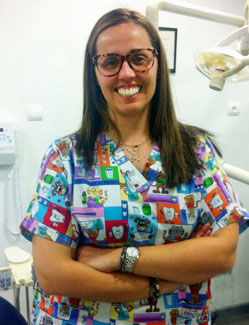 Dr. Ana Lorente
(COEC 5215)
Master in Pediatrics Dentistry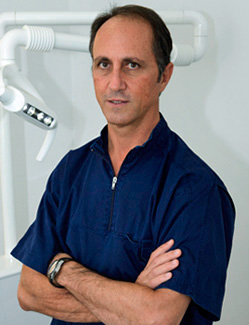 Dr. Juan José Ciurana
(COEC 2339)
Graduate in Medicine and Surgery by the University of Barcelona, Specialist in Stomatology in 1987 by the University of Barcelona.
Implantologist since 1991.